Famous People Who Failed at Their First Attempt
There are so many famous people who would not be famous today if not for their persistence. We are all going to fail. Keep trying. Make it happen for yourself.
Leadership Quotes:
"Eagles don't flock – you have to find them one at a time." ~ H. Ross Perot
"My job is not to be easy on people. My job is to make them better." ~ Steve Jobs
"Outstanding leaders go out of their way to boost the self-esteem of their personnel. If people believe in themselves, it's amazing what they can accomplish."  ~ Sam Walton
"To have long term success as a coach or in any position of leadership, you have to be obsessed in some way."   ~ Pat Riley
"If your actions inspire others to dream more, learn more, do more and become more, you are a leader."   ~ John Quincy Adams
"Become the kind of leader that people would follow voluntarily; even if you had no title or position." ~ Brian Tracy
"To lead people, walk behind them."   ~ Lao Tzu
Leadership and Motivational Blogs.
"The word impossible has been and must remain deleted from our dictionary." ~Ingvar Kamprad, founder and CEO of IKEA.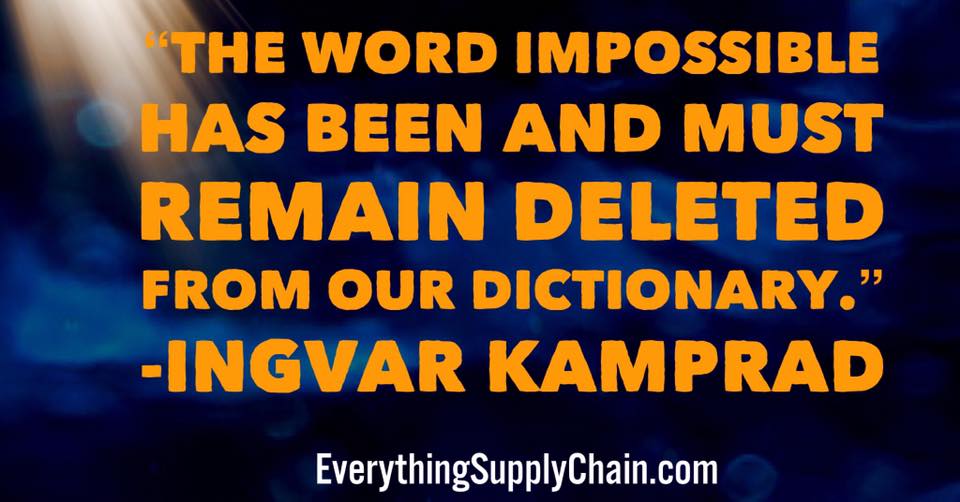 "What's dangerous is not to evolve." ~Jeff Bezos, founder and CEO of Amazon.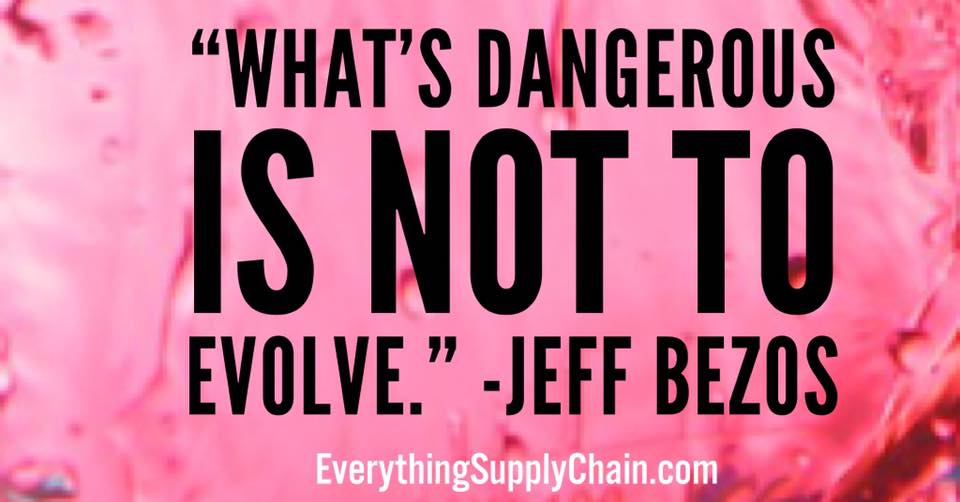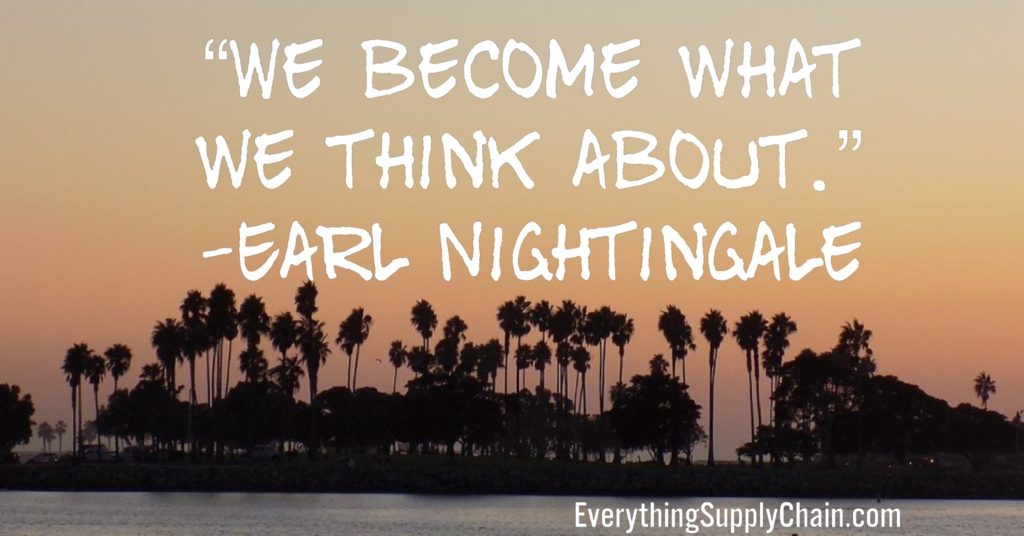 "I'm a normal guy." ~Jack Ma, founder and CEO of Alibaba.