I am a Champion
"I am a champion."  This is a fairly intense speech to a football team. We will be posting various motivation videos on EverythingSupplyChain.com. Sometimes it is a nice reminder to know we are capable of anything.

Champion Quotes –
"I hated every minute of training, but I said, 'Don't quit. Suffer now and live the rest of your life a champion." ~ Muhammad Ali, boxing champion
"I've failed over and over and over again in my life….That is why I succeed." ~ Michael Jordan, basketball champion
"I am a member of a team, and I rely on the team, I defer to it and sacrifice for it, because the team, not the individual, is the ultimate champion." ~ Mia Hamm
"Champions are not the ones who always win races – champions are the ones who get out there and try. And try harder the next time. And even harder the next time. 'Champion' is a state of mind. They are devoted. They compete to best themselves as much if not more than they compete to best others. Champions are not just athletes." ~ Simon Sinek
"The last three or four reps is what makes the muscle grow. This area of pain divides the champion from someone else who is not a champion. That's what most people lack, having the guts to go on and just say they'll go through the pain no matter what happens." ~ Arnold Schwarzenegger, bodybuilding champion
"Vision gets the dreams started. Dreaming employs your God-given imagination to reinforce the vision. Both are part of something I believe is absolutely necessary to building the life of a champion, a winner, a person of high character who is consistently at the top of whatever game he or she is in." ~ Emmitt Smith, football champion
"A true champion can adapt to anything." ~ Floyd Mayweather, Jr., boxing champion
"What is the single most important quality in a tennis champion? I would have to say desire, staying in there and winning matches when you are not playing that well." ~ John McEnroe, tennis champion
"I am a champion"  just about anyone who has won a championship.
Motivation and Inspiration Videos to energize your day.
"Your only limit is you."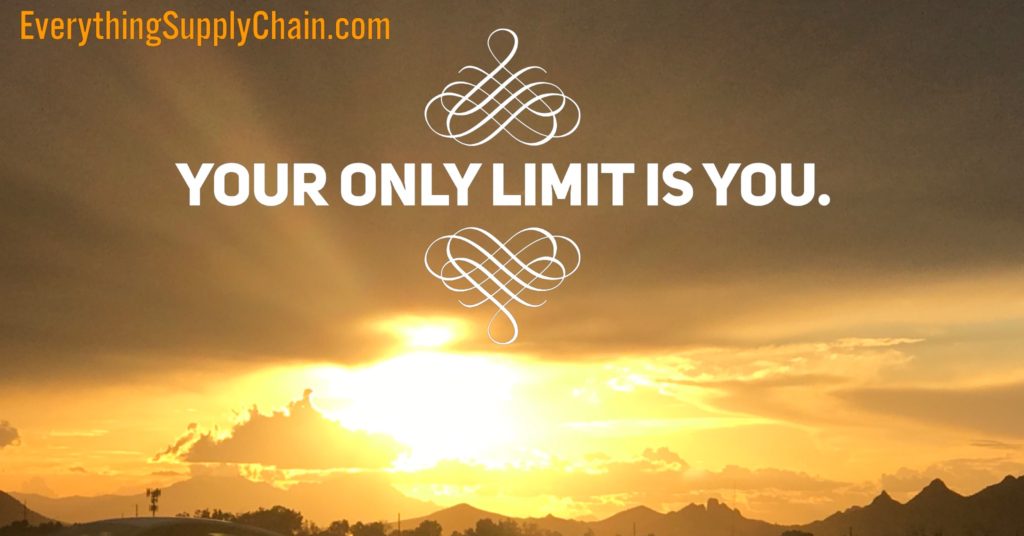 "If you can dream it, you can do it." ~Walt Disney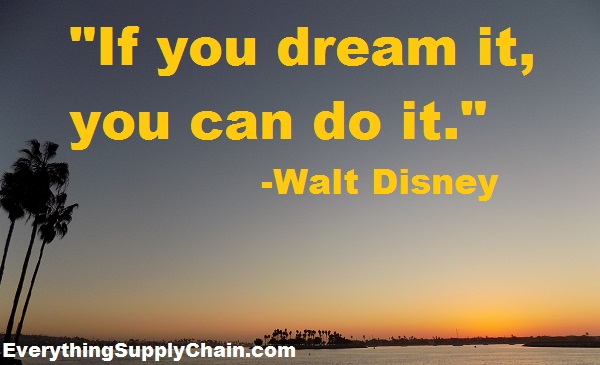 "Action is the foundational key to all success." ~Pablo Picasso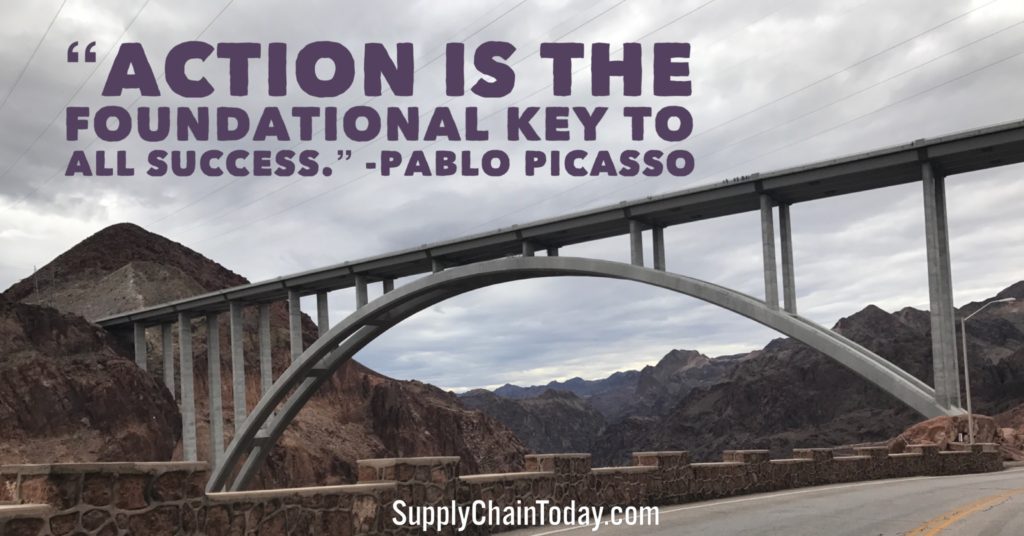 "Believe you can and you're halfway there." ~Theodore Roosevelt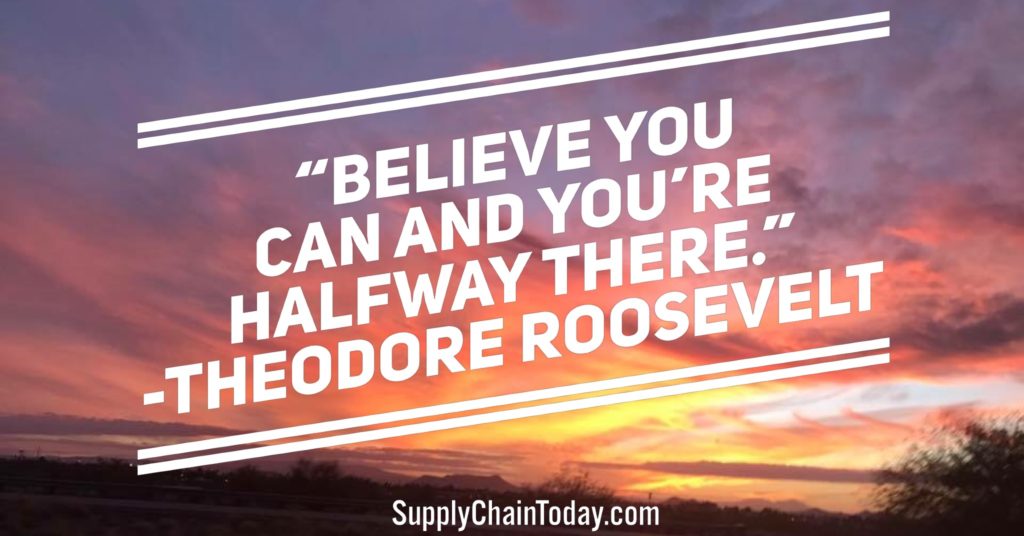 "You must do the thing you think you cannot do." ~Eleanor Roosevelt