3PL Warehouse Facility Tour
From Youtube.com:  Great 3PL video.  The Apparel Logistics Group provides an apparel warehousing facility in an area that complements the apparel industry's need to better serve its customers across the country, and improve its customer service levels with speed to market.
Logistics, Warehouse and Distribution Center Videos: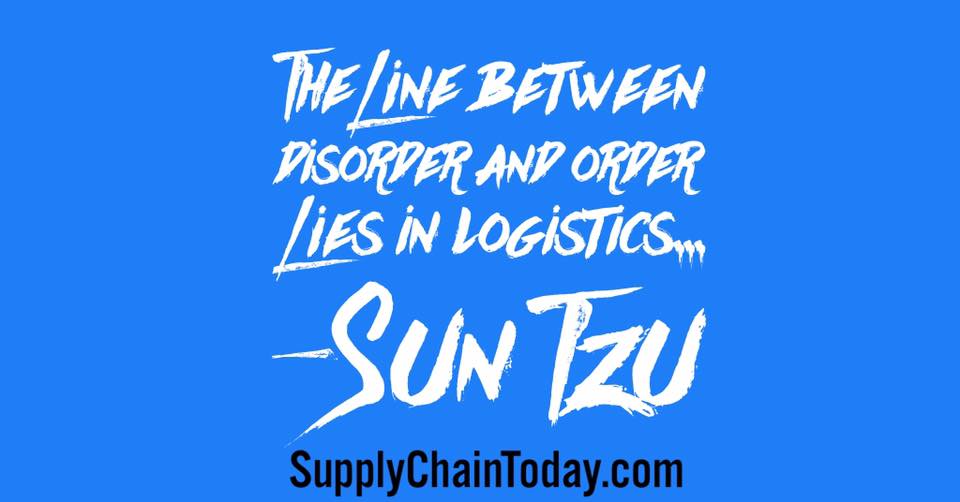 Here at EverythingSupplyChain.com we are always encourage people to make their dreams a reality.  Work hard today to achieve your goals.