Quotes about Supply Chain
"Great companies understand the strategic importance of supply chain and want people with supply chain experience in the c-suite." ~EverythingSupplyChain.com.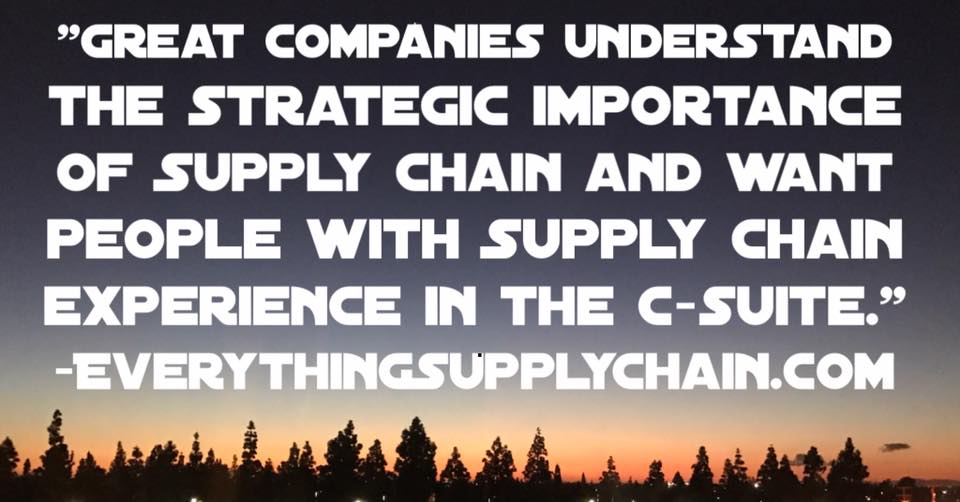 Buzzwords of the future of Supply Chain? Internet of Things (IoT), Big Data, Industry 4.0, Artificial Intelligence, Blockchain, Augmented Reality… ~SupplyChainToday.com.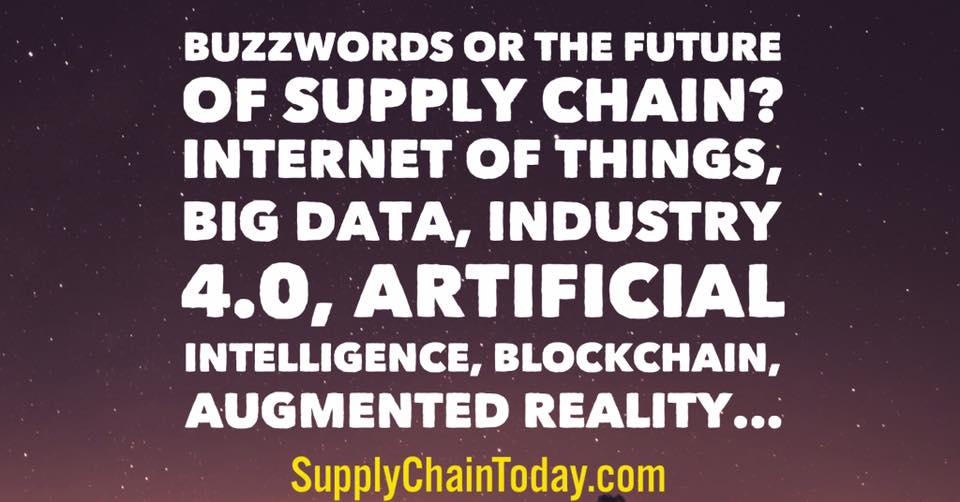 "Leaders don't create followers, they create more leaders." ~ Tom Peters.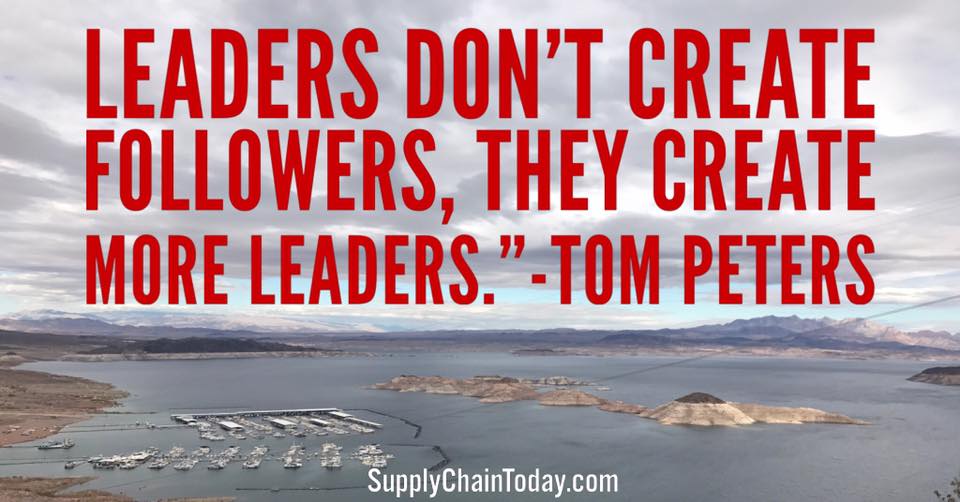 "Supply Chain is a great path to CEO.  If you don't believe this research Tim Cook, CEO of Apple." ~EverythingSupplyChain.com
"If you are going to do TPS you must do it all the way.  You also need to change the way you think.  You need to change how you look at things."  ~ Taiichi Ohno, father of the Toyota Production System.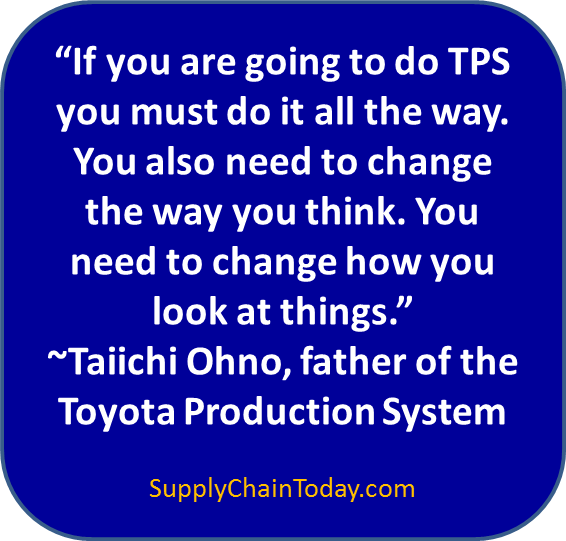 "Transparency greatly reduces "surprises" in the supply chain. Talk, communicate, share, collaborate." ~EverythingSupplyChain.com.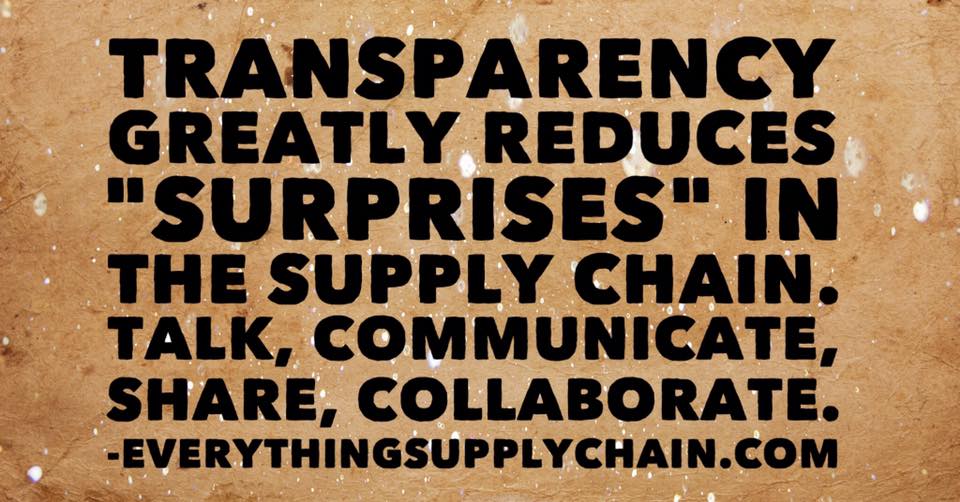 "1. Increase Visibility. 2. Reduce Variability. These two activities encompass all layers of Supply Chain Management." ~SupplyChainToday.com