Motivation Quotes for the Supply Chain MBA
A little motivation when getting a supply chain MBA never hurts.  If you are wondering about schools where you can get a Supply Chain MBA here is a great Facebook discussion with quite a few recommendations.
"Business schools reward difficult complex behavior more than simple behavior, but simple behavior is more effective." ~Warren Buffett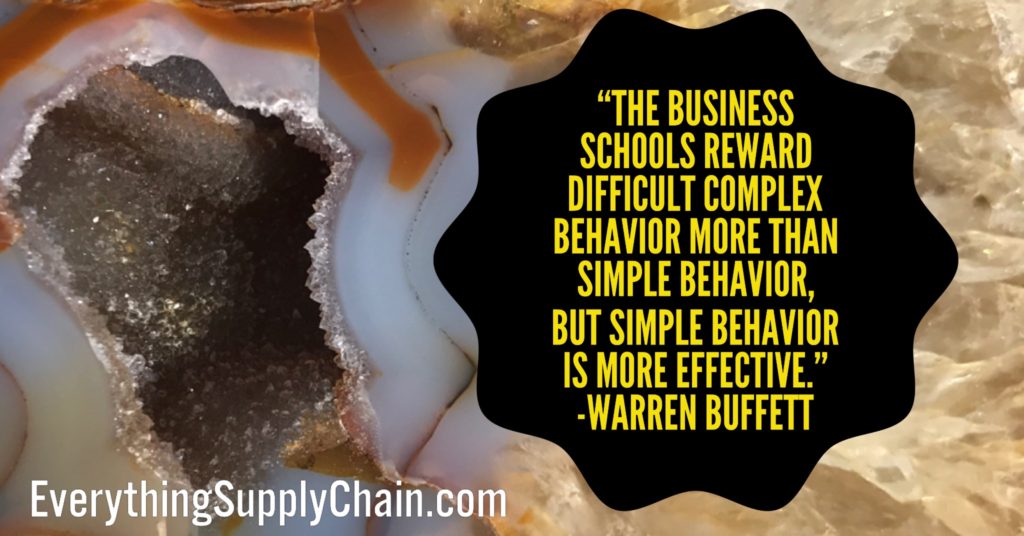 "Every strike brings me closer to the next homerun." ~Babe Ruth
"To succeed in this world, you have to change all the time." ~Sam Walton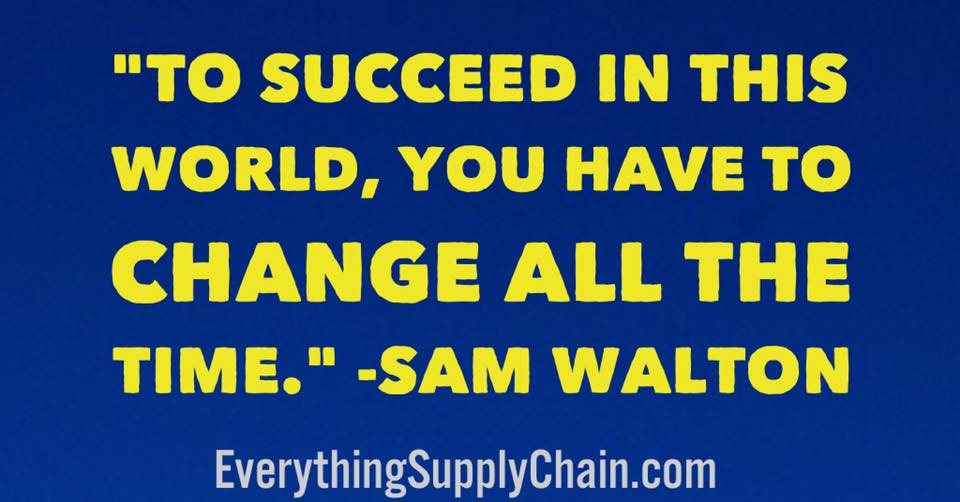 "Make yourself into a Supply Chain Rockstar."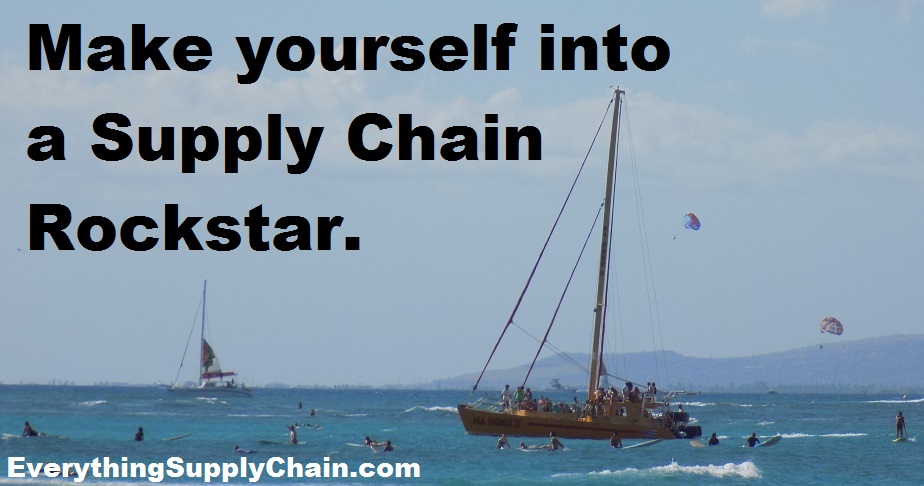 "If everyone is moving forward together, then success takes care of itself." ~Henry Ford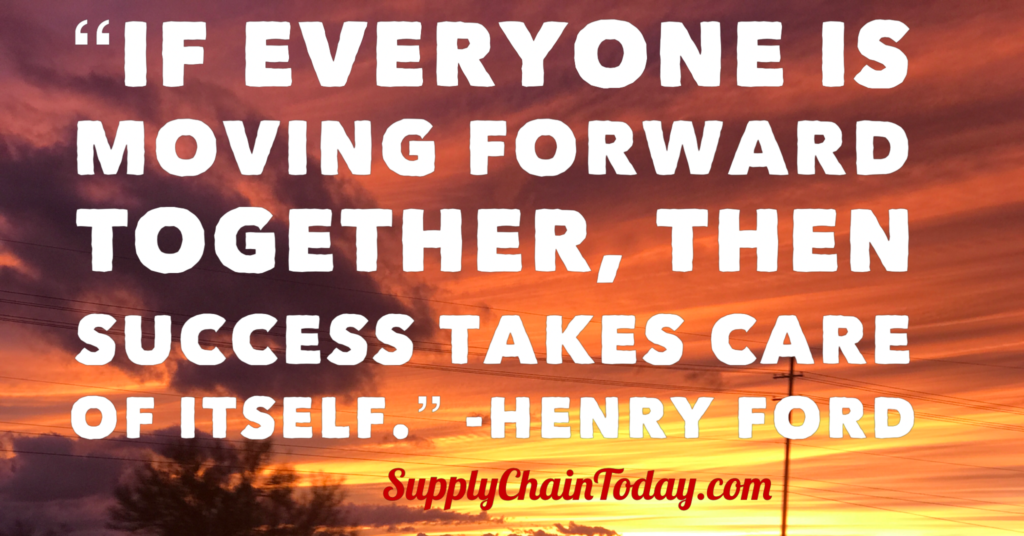 "If you're trying to create a company, its like baking a cake.  You have to have all the ingredients in the right proporation." ~Elon Musk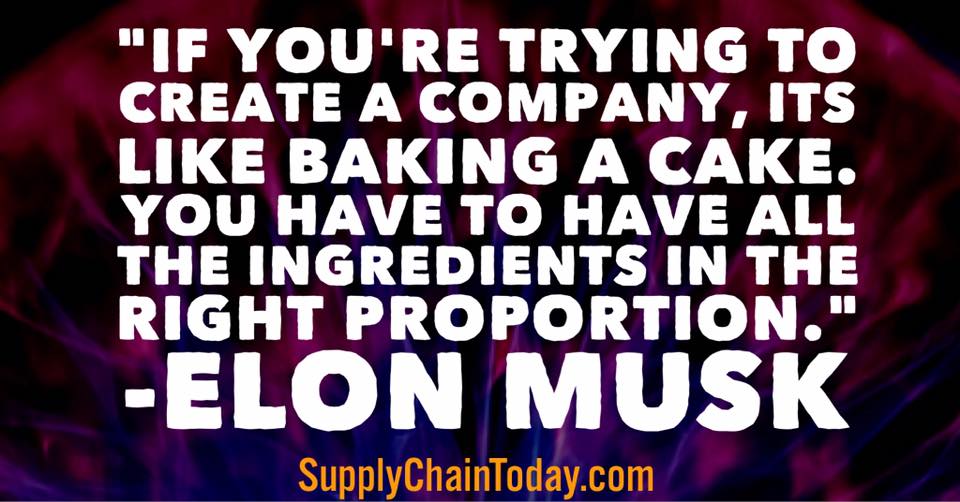 "Those in supply chain know the impossible is possible." ~EverythingSupplyChain.com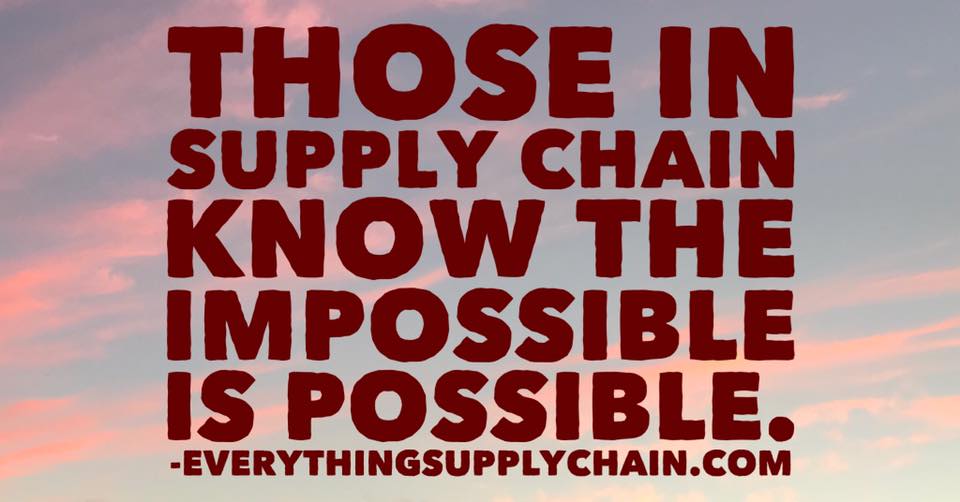 "Past supply chain automation efforts will pale in comparison to the automation coming with IoT and Artificial Intelligence." ~Dave Waters
"You can keep going long after you think you can't."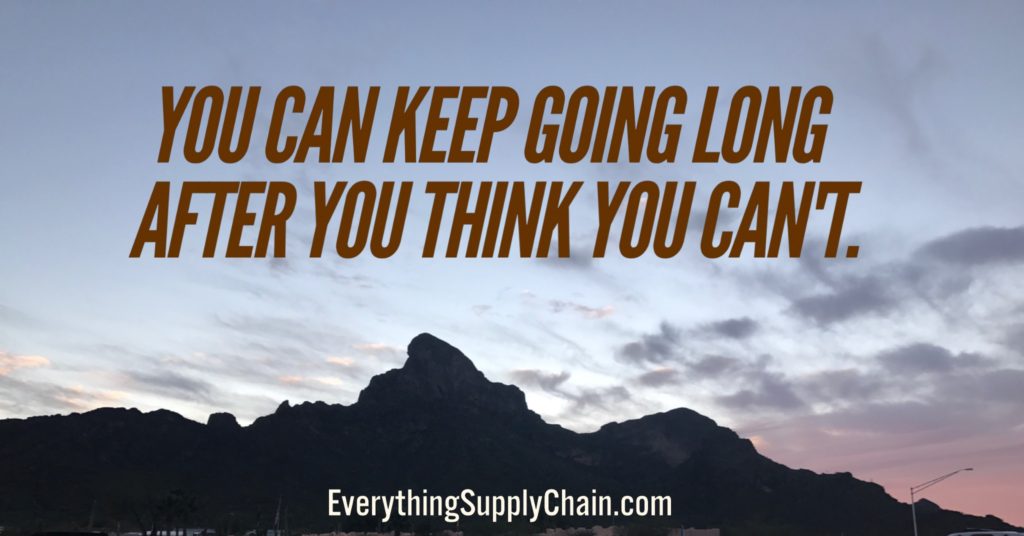 Collection of Quotes for the Supply Chain MBA or anyone else.