Google Co-founders
Google co-founders: Larry Page & Sergey Brin Full Speech.

Google Co-Founders Quotes, Larry Page and Sergey Brin are Google Co-Founders.
"My job as a leader is to make sure everybody in the company has great opportunities, and that they feel they're having a meaningful impact and are contributing to the good of society. As a world, we're doing a better job of that. My goal is for Google to lead, not follow that." ~ Larry Page, co-founder Google
"You always hear the phrase, money doesn't buy you happiness. But I always in the back of my mind figured a lot of money will buy you a little bit of happiness. But it's not really true. I got a new car because the old one's lease expired." ~ Sergey Brin, co-founder Google
"Invention is not enough. Tesla invented the electric power we use, but he struggled to get it out to people. You have to combine both things: invention and innovation focus, plus the company that can commercialize things and get them to people." ~ Larry Page
"If we were motivated by money, we would have sold the company a long time ago and ended up on a beach." ~ Larry Page
"We just want to have great people working for us." ~ Sergey Brin
"We have a mantra: don't be evil, which is to do the best things we know how for our users, for our customers, for everyone. So I think if we were known for that, it would be a wonderful thing." ~ Larry Page
CEO, Leadership and Motivational Blogs.
"Google will fulfill its mission only when its search engine is AI-complete.  You guys know what that means? That's artificial intelligence." ~Larry Page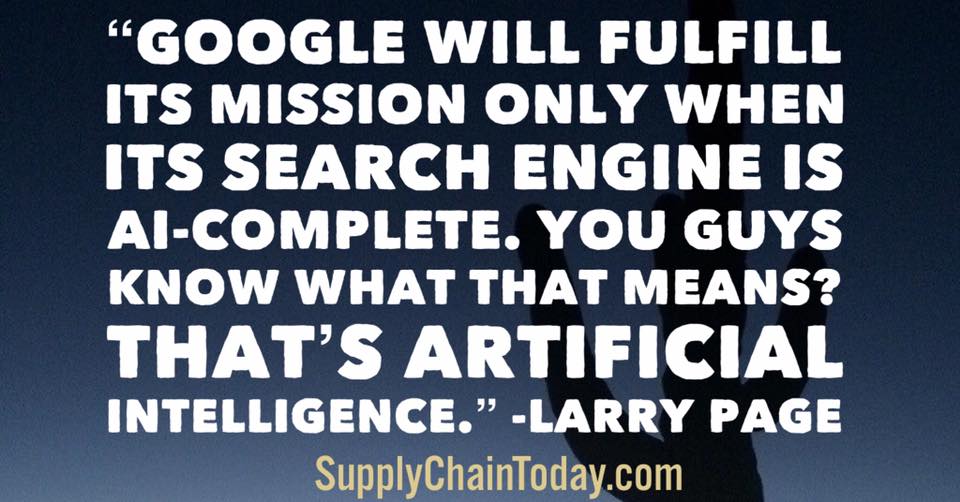 "Always deliver more than expected." ~Larry Page, co-founder Google.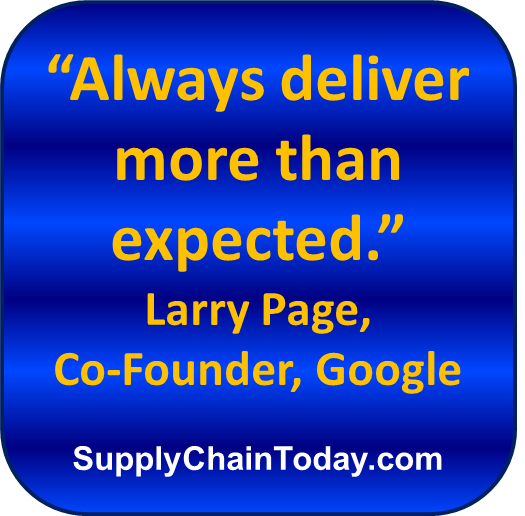 "One of our big goals in search is to make search that really understands what you want, understands everything in the world.  As computer scientists, we call that artificial intelligence." ~Larry Page