Best CEO Quotes
Here are some of the best CEO quotes.  Hope you get a lot out of the quotes.
"Take the best out of everything and adapt it to your needs." ~ Sam Walton, founder and CEO of Walmart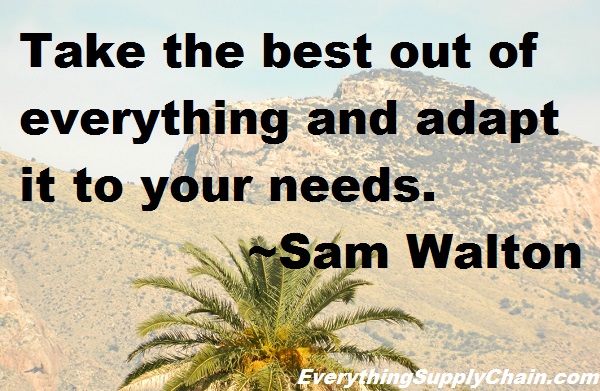 "Winning has never been about making the most." ~ Tim Cook, CEO Apple Inc.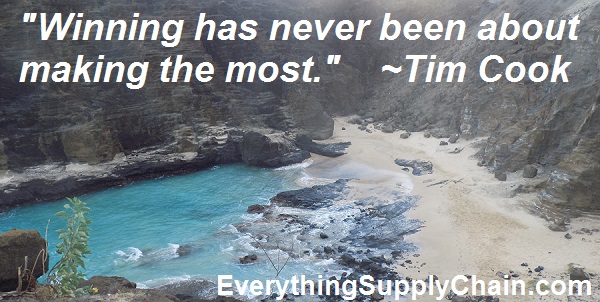 "I do not think that there is any other quality so essential to success of any kind as the quality of perseverance.  It overcomes almost everything, even nature." ~ John D. Rockefeller, former CEO of Standard Oil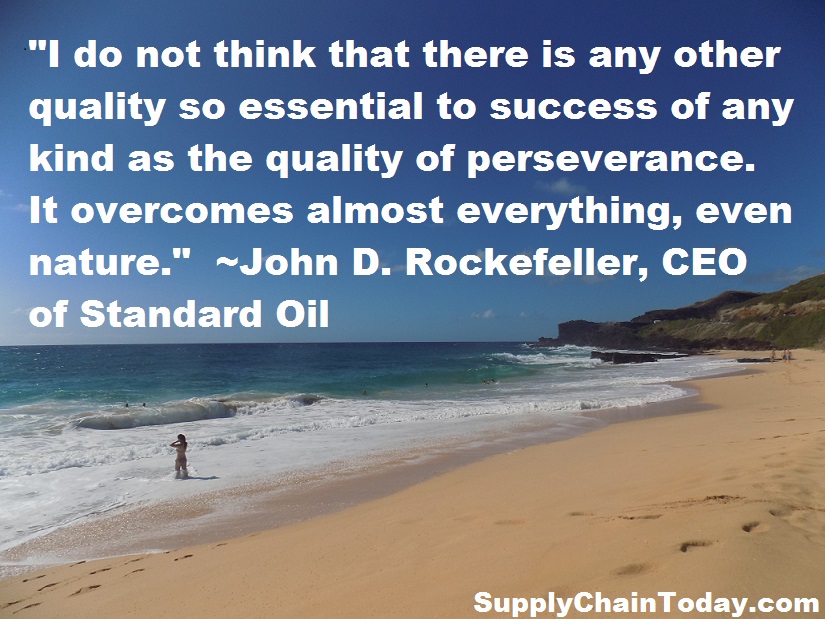 "My goal wasn't to make a ton of money. It was to build good computers." ~ Steve Wozniak, former CEO of Apple Inc.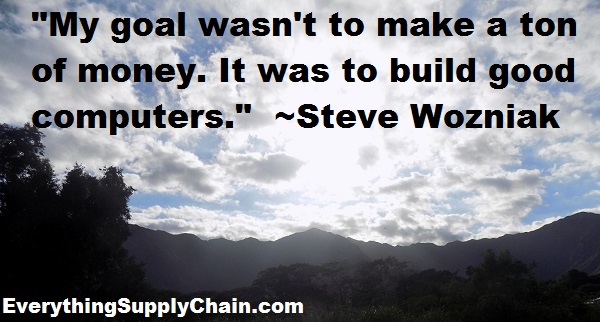 "At Wal-Mart, it goes back to Sam Walton and the foundation and business model that we simply operate for less, or everyday low cost.  We're known for operating in a very efficient way and then giving those savings to customers." ~ Mike Duke, former CEO of Walmart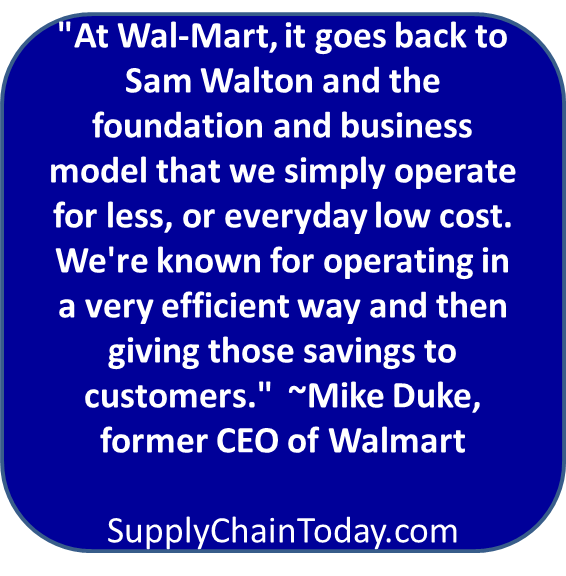 "All businesses need to be young forever.  If your customer base ages with you, you're Woolworth's." ~ Jeff Bezos, founder and CEO of Amazon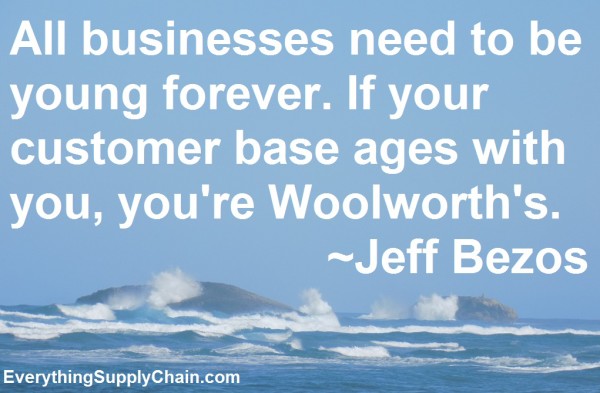 More Best CEO Quotes
"I always did something that I was a little not ready to do. I think that, that is how you grow. When there's a moment of 'Wow, I'm not so sure that I can do this, and you push through those moments, it's then that you have a breakthrough. Sometimes that's a sign that something really great is about to happen. You're about to grow and learn a lot more about yourself."  ~ Marissa Mayer, CEO of Yahoo
:Before you are a leader, success is all about growing yourself. When you become a leader, success is all about growing others."  ~ Jack Welch, former CEO of GE
"The question I ask myself like almost every day is, 'Am I doing the most important thing I could be doing?'… Unless I feel like I'm working on the most important problem that I can help with, then I'm not going to feel good about how I'm spending my time. And that's what this company is." ~ Mark Zuckerberg, CEO of Facebook 
"You don't need to be a genius or a visionary, or even a college graduate for that matter, to be successful. You just need framework and a dream." ~ Michael Dell, founder and CEO of Dell Computers
CEO and Leadership Blogs
A wide assortment of videos from top CEOs and leadership gurus.