How is Big Data being used by the Presidential candidates? What can supply chain learn from politics and Big Data.  I thought this would be a very good video to view especially with everything going on with the Presidential race.  How could your company use Big Data?
Other videos you may find interesting:
"Without data, you're just another person with an opinion."  A great quote from Mr. Deming.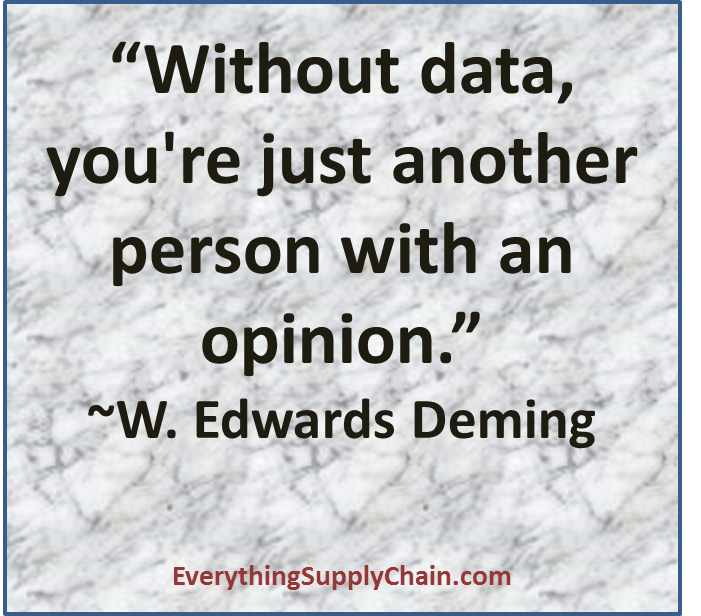 Numerous videos about Big Data: http://www.everythingsupplychain.com/category/big-data-2/
"In God we trust. All others must bring data."   ~W. Edwards Deming,